MANUFACTURERS OF BULK DRUGS, INTERMEDIATES AND FINE CHEMICALS

Read More

We made our modest beginning back in 1992, when two committed entrepreneurs, with vision and drive joined hands to form a cohesive GROUP. We gained reputation and a niche in pharma intermediates Ambition has its own rewards - motivation to develop and a vision of growth resulted in the manufacture and marketing of our own products with a global network.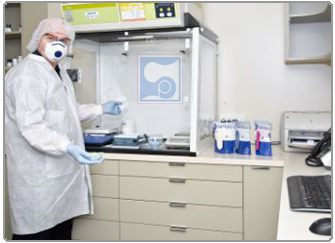 Our product range includes a wide range of Bulk Drugs, Intermediates and Fine Chemicals.
Our products guarantee following parameters